20th May  The staff have left a message for you all on our School Closure Page so have a look .
5th May 

– New information on our School Closure page  including a letter from Ms. Sadlier.   
  3rd class have been learning ukulele this year through the Music Generation program.  Diarmuid Comerford has created two links to help you keep up your practice at home. You'll find them on our School Closure Page 3rd class so have a look 🎵
Please note 3rd April:
We have now added a new section to our website "School Closure Page" so that we can keep you up to date with any new information or work ideas. You will find the most recent letter from Ms.Sadlier here too and it is posted in the Newsletter section also.
Please note 26th March:
Covid 19 Closure  – March 2020  – See letter from Principal in Newsletter section
 Updated Work suggestions for each class have been added in Classes section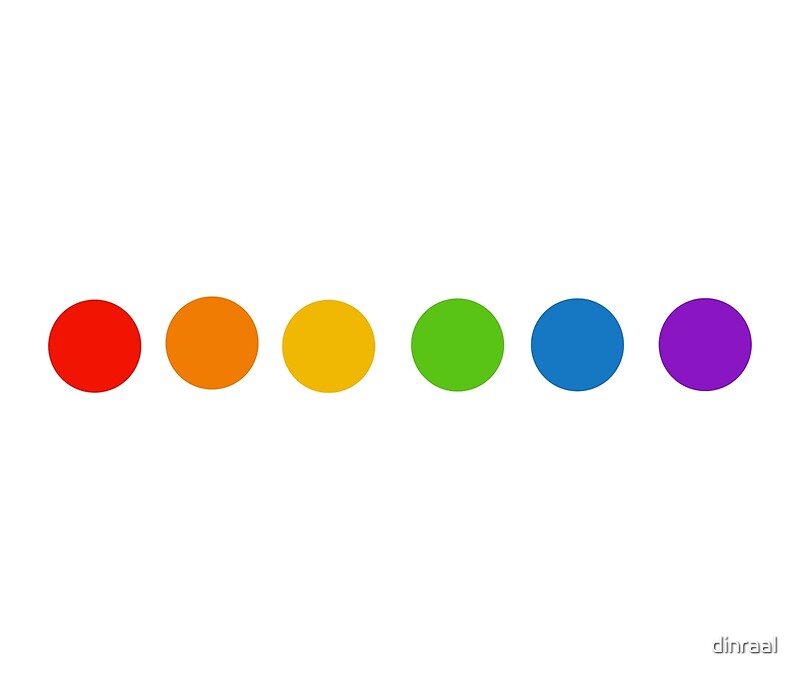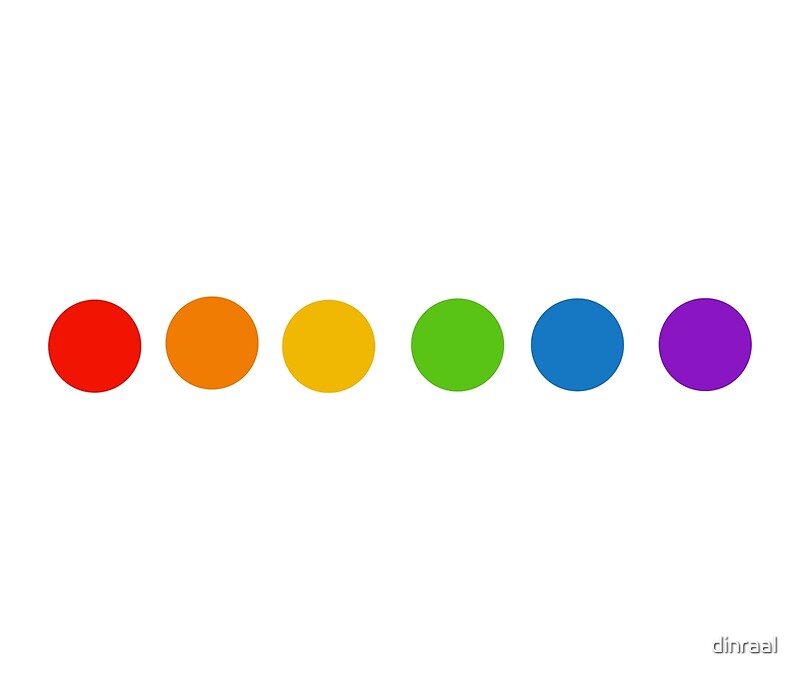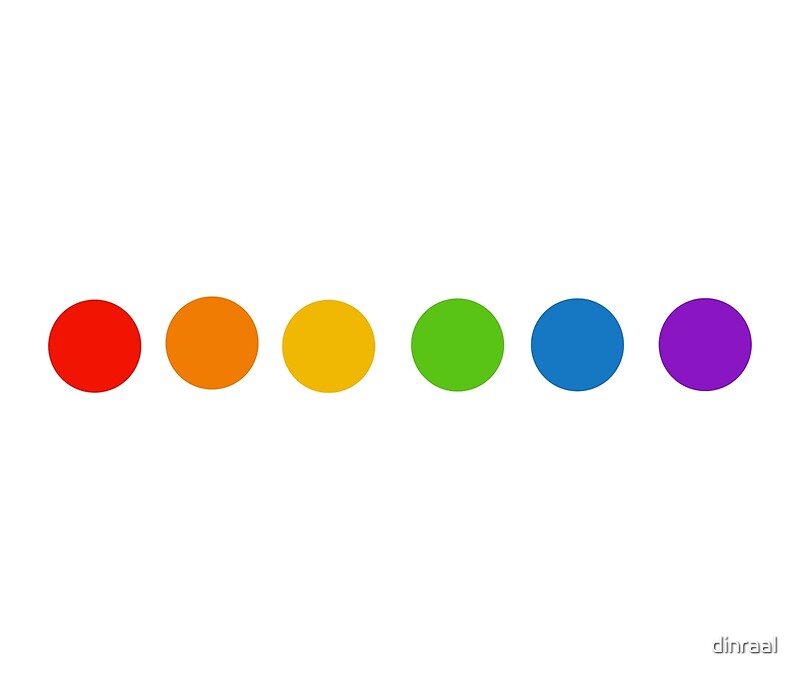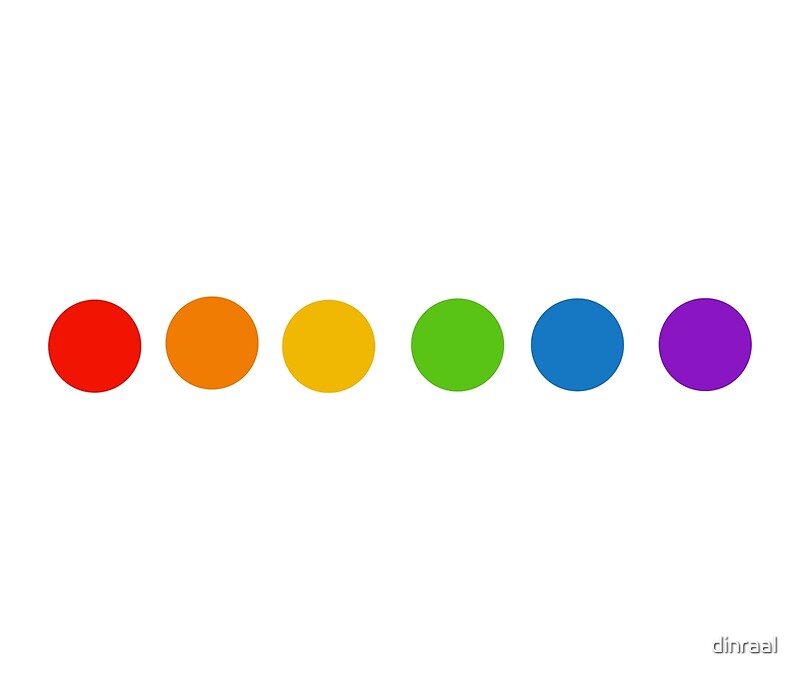 About Us
St Kevin's N.S. is a Catholic primary school. Our mission statement is to "TREAT OTHERS AS YOU WOULD LIKE TO BE TREATED".
Our school seeks to ensure that all its pupils are educated and nurtured in an environment that is caring, considerate and tolerant and respects the individuality of each child. The staff at St.Kevin's N.S. aims to help children to develop skills, attitudes and values which will bring happiness and fulfilment to their lives.