26th November –  Department of Education letter to Parents re Antigen Testing here.
30th August – Our updated Covid 19 documents are now up on our School Reopening page
23rd June   –  School Calendar  for 2021-2022  and Class Book Lists are now up.
26th February – Please see our new Covid 19 School Re-opening page for all relevant information and documents.
BIG, BIG NEWS ALERT!!! Our school has just won €50,000  to spend on new sports equipment from the Aldi Play Rugby sticker competition. We are absolutely thrilled. Thank you Aldi, what a super prize!
Aldi Play Rugby Winner Announcement November 2020
12th November – Our November Newsletter is now up in our Newsletter section
7th October – Agreed Report from the Board of Management Meeting and a number of new/updated policies have been added.
Ms.Sadlier has updated the school padlet with some nice Well Being resources so why not have a look here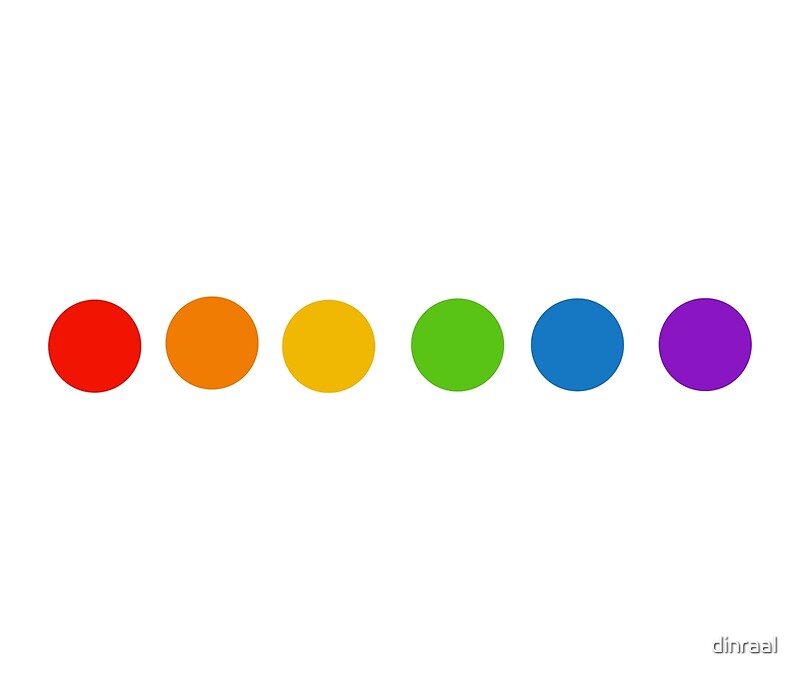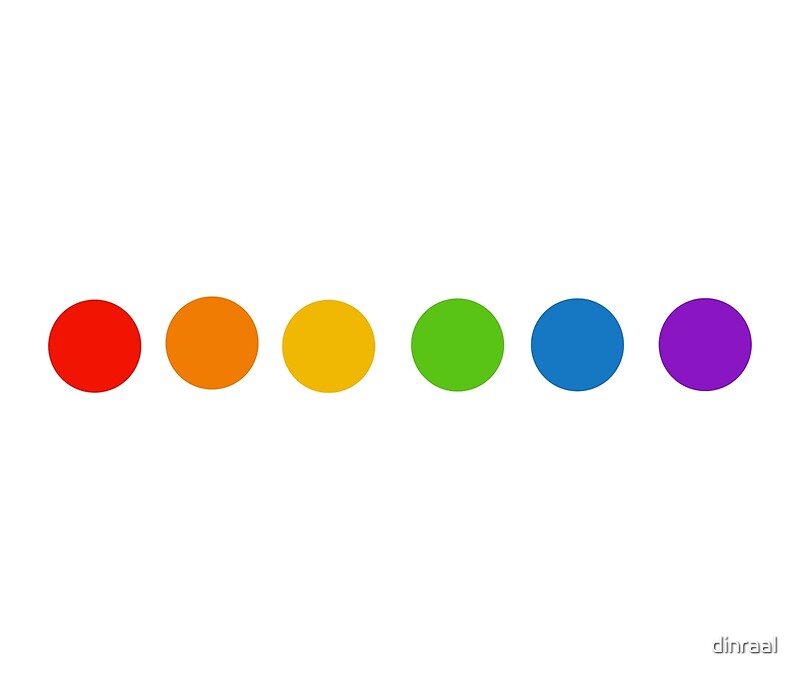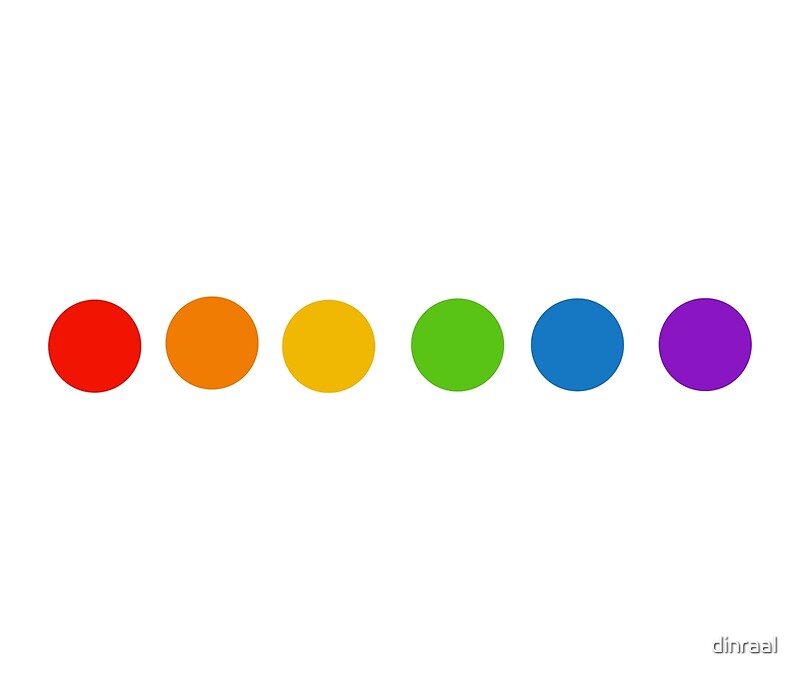 About Us
St Kevin's N.S. is a Catholic primary school. Our mission statement is to "TREAT OTHERS AS YOU WOULD LIKE TO BE TREATED".
Our school seeks to ensure that all its pupils are educated and nurtured in an environment that is caring, considerate and tolerant and respects the individuality of each child. The staff at St.Kevin's N.S. aims to help children to develop skills, attitudes and values which will bring happiness and fulfilment to their lives.