School reopens on Wednesday 31st August for Senior Infants – 6th Class.
Junior Infants will start on Thursday 1st September at 10am and will finish at 12 o'clock.
We are really looking forward to seeing everyone  and can't wait to meet our new Junior Infants again.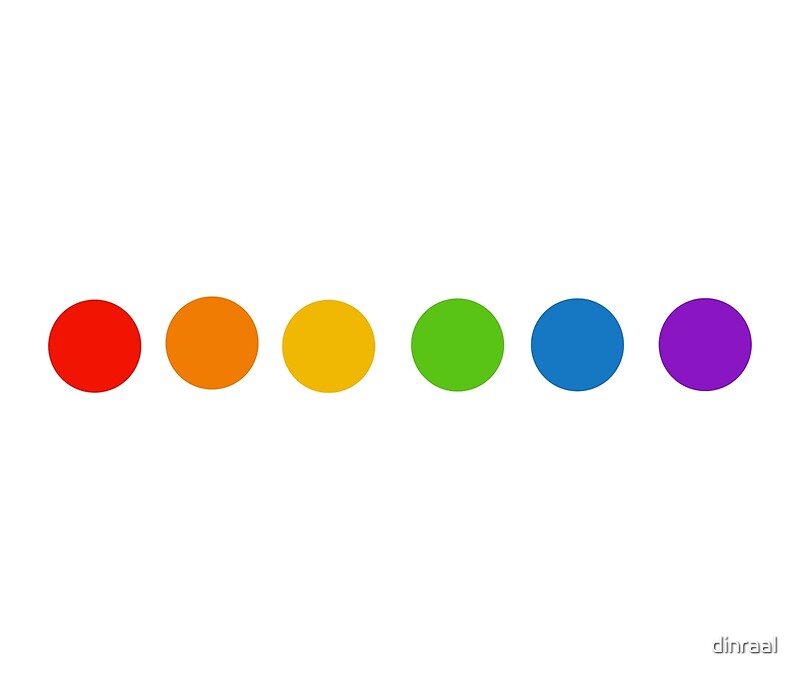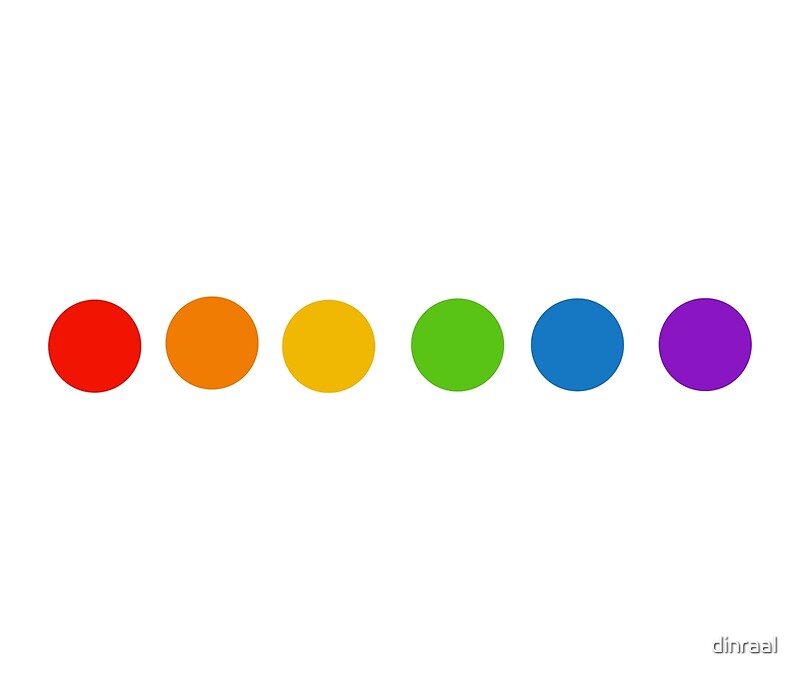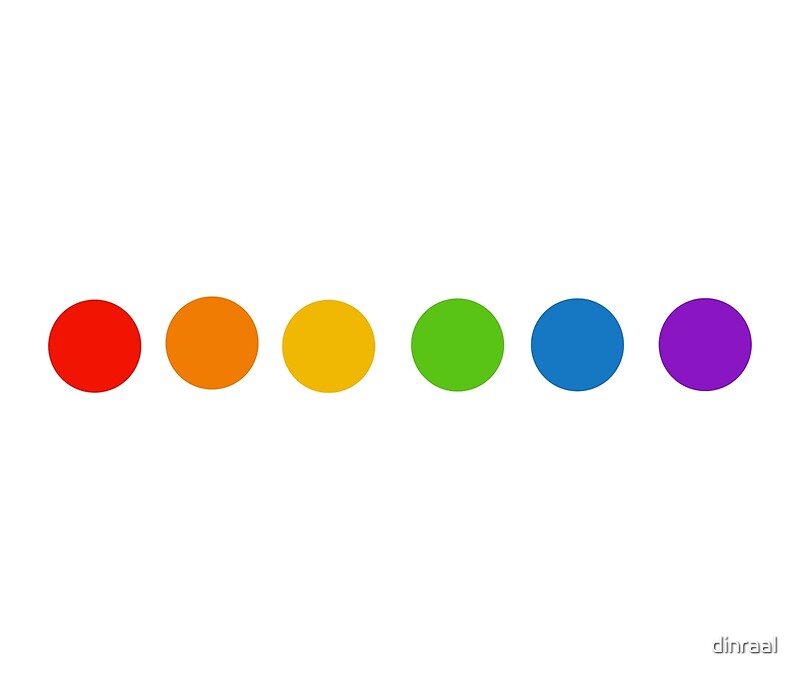 About Us
St Kevin's N.S. is a Catholic primary school. Our mission statement is to "TREAT OTHERS AS YOU WOULD LIKE TO BE TREATED".
Our school seeks to ensure that all its pupils are educated and nurtured in an environment that is caring, considerate and tolerant and respects the individuality of each child. The staff at St.Kevin's N.S. aims to help children to develop skills, attitudes and values which will bring happiness and fulfilment to their lives.