7th October – Agreed Report from the Board of Management Meeting and a number of new/updated policies have been added.
30th September – Our October Newsletter is now up in our Newsletter section.
 14th September –  We have added our School Calendar and September Newsletter to our website today.

N.B. August 11th: We have added a new School Reopening Page where we have added a number of documents with information about reopening our school.

June 26th: New video by HSE to teach children how to wash their hands correctly. This is really important for now and in September when we return to school. Please have a look :  https://youtu.be/EfQvLT0sKNc

June 23rd:

Booklists are now available on our Classes tab above.
June 18th:  Please read the letter from Ms.Sadlier HERE regarding the return of school books and equipment scheduled for next Thursday 25th  9am – 12pm  and Friday 26th June  3pm – 6pm
June 18th: Important Dates for Confirmation and First Holy Communion:New dates have been set for the 6th class Confirmation which will now take place on Wednesday 29th July at 11 am in St.Michael's Church Gorey.                                           
The First Holy Communion will be held in St.Michael's Church Gorey on Thursday 30th July at 11am.
June 16th : Our Green/Great Outdoors PowerPoint is now up on our School Closure Page so have a look at all the super photos we received.
June 5th:  Check out our School Closure Page to view our galleries from the last few weeks and to see whats new for June 8th
Ms.Sadlier has updated the school padlet with some nice Well Being resources so why not have a look here
20th May  The staff have left a message for you all on our School Closure Page so have a look .
5th May 

– New information on our School Closure page  including a letter from Ms. Sadlier.   
  3rd class have been learning ukulele this year through the Music Generation program.  Diarmuid Comerford has created  links to help you keep up your practice at home. You'll find them in your emails that we send home.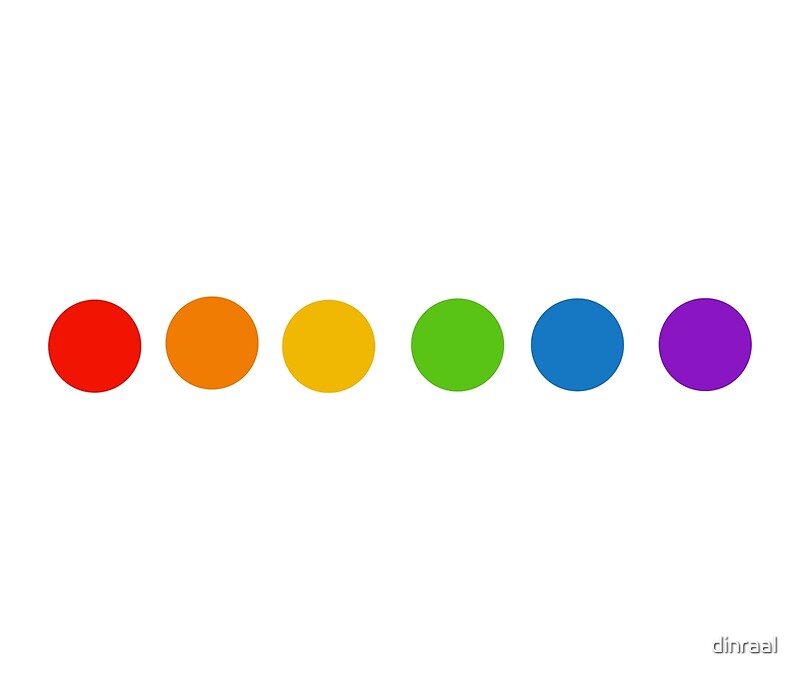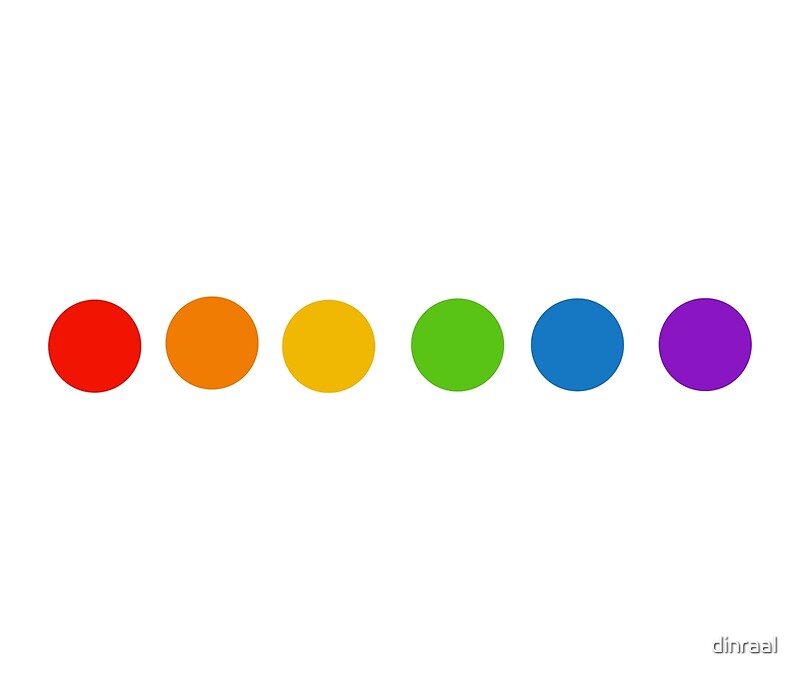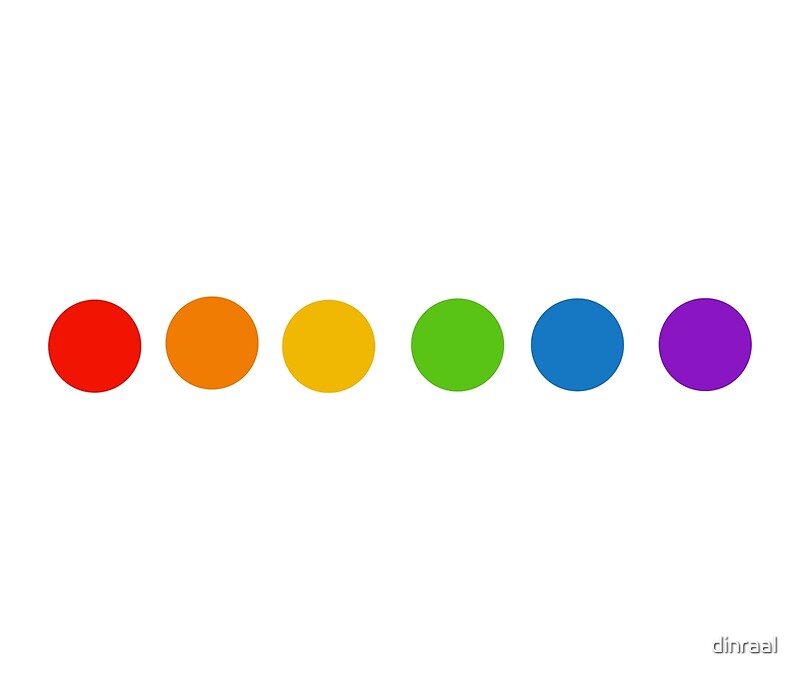 About Us
St Kevin's N.S. is a Catholic primary school. Our mission statement is to "TREAT OTHERS AS YOU WOULD LIKE TO BE TREATED".
Our school seeks to ensure that all its pupils are educated and nurtured in an environment that is caring, considerate and tolerant and respects the individuality of each child. The staff at St.Kevin's N.S. aims to help children to develop skills, attitudes and values which will bring happiness and fulfilment to their lives.