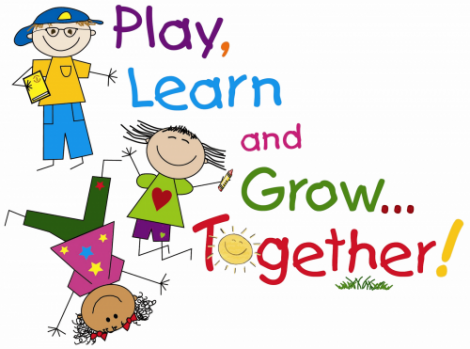 Hi everyone,
Welcome to our new Junior Infants page. We are really looking forward to seeing all the boys and girls when they start with us in Tara Hill and we know they'll have great fun meeting their new teacher and making new friends.
It is very exciting but sometimes we can be a little nervous too so to make it easier Ms. Sadlier has made a short video of your school and classroom . You can see where you go in and what your new classroom will look like so click here to take a look.
Your teacher also wanted to say  Hello from Ms. Donohoe and you might also like to get to know a few faces before you start Meet Some of the Team
We have also added a link below for the "Jolly Phonics Parent Teacher Guide" which is a great way to get familiar with the phonics program that the children will be using in school. It also explains the sounds and actions which may be helpful over the coming year.
Jolly Phonics Parent Teacher Guide       
Below you will also find a number of school policies for you to read through:
St.Kevin's N.S Homework Policy
Child Safeguarding Statement & Risk Assessment + Covid Addendum
Code of Behaviour and Anti-bullying Policy
Video by HSE to teach children how to wash their hands correctly. This is really important for now and in September when we return to school. Please have a look :  Teaching Correct Handwashing
Also this link has some very good information too on hand washing so please have a look :Handwashing Information